(You say this KYOOnee-ayt, or KYOOnee-l.)
This is something

cuneate

:
photo by David.Monniaux
and so are these leaves:
painting by Audubon, lithograph by John T Bowen
and so is this:
photo by Strait
Do you know what it means, yet?
Yes, that's right: something
cuneate
or
cuneal
is something wedge-shaped: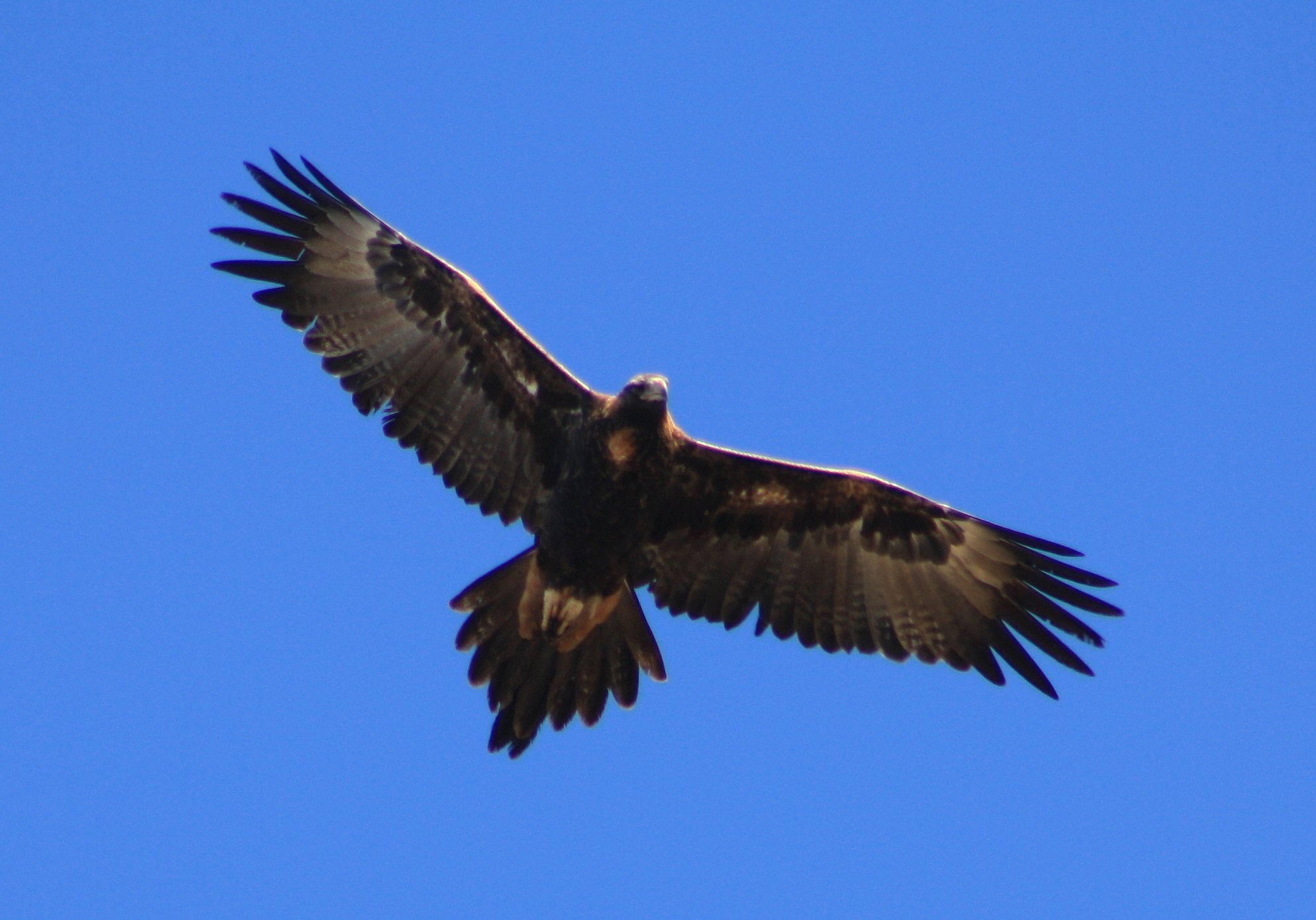 http://parody.wikia.com/wiki/Wedge-Tailed_Eagle
like the tail of this wedge-tailed eagle
or these:
or, as this is a language blog, the marks on this fabulous tile:
cuneiform writing, Los Angeles County Museum of Art
Sadly, knowing my luck, I'm most likely to spot the door stop.
Spot the Frippet: something

cuneate

or

cuneal

. These words come from the Latin cuneus, which means wedge.