I quite liked this word when I thought it was said CUP-erla, but now I know it starts with a KEW sound then all the grace has drained right out of it.
KEWperla: I don't know, but somehow it just rings with hauteur, hairspray, and tweed.
It's a pity, because they're just right for adorning the most romantic buildings you could find anywhere.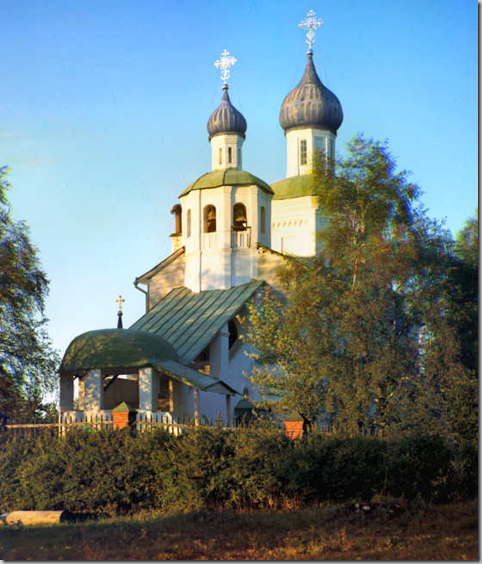 And sometimes they do.
Here's the best-ever

cupola

if you're looking for something utterly bonkers. The photograph is by Kevin Rae and the

cupola

is to be found at Dunmore Park in Scotland.
Now I can forgive that structure anything!
Word Not To Use Today:

cupola

. This word came to England in the 1500s from Italy. It comes from the Latin word cūpola, which means a small cask.